Professional Duo Cello / Piano
We are devoted to classical chamber music, and perform mainly works from the romantic era and contemporary pieces. We are based in dazzling and inspriring Berlin/Germany (read more...)
Helke Menter, Cello
Studied at Berlin's Universität der Künste with Wolfgang Boettcher and completed her education in master classes and with other teachers abroad. Enthusiastic chamber musician and committed music instructor. (→Read more)
Website: www.menter.berlin
Katrin Dasch, Piano
Assistant professor at Berlin's Hochschule für Musik "Hans Eisler", having studied with Vida Kolojanova (Universität der Künste) and Georg Sava (HfM "Hans Eisler"). Sought-after lied accompanist, active on radio and television. (→Read more)
Why "Aalto"?
Alvar Aalto, Finnish architect, urban planner and furniture designer (*1898, †1976) is considered as founder of organic, nature- and people-centered building and design. The common notion to architecture as "frozen music" relates to Aalto in a special manner. Our logo is inspired by the balconies of the Aalto Opera House in Essen/Germany. (→read more)
Next Concerts
In our next concert on 18 May 2019 in Berlin's Grunewaldkirche, we'll play works by Beethoven, Schumann, Rachmaninov and Shostakovich. Detail to this and other concerts can be found →here.
Repertoire
As a cello duo and piano trio, we have performed and recorded numerous works from classical, romantic, impressionist and modern eras. Our →listing of works may provide you with an impression of our musical emphases.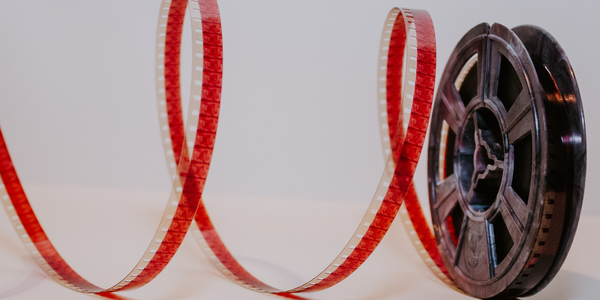 Videos
We are planning to produce some YouTube videos in the near future. In the meantime, please bear with us and stay tuned...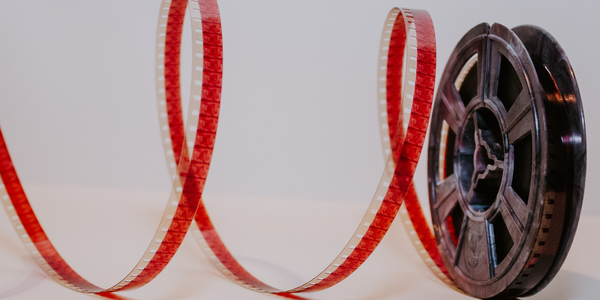 Pictures and Media for Download
This way to →pictures, posters and postcards from our events, as well as texts from →programmes of our earlier concerts.
Photographs and biographies of the artists are available for download from the menu item →"Ensemble".
Newsletter, Contact
We would love to hear from you and to draw your attention to our next concerts! Please use our →contact form or the comment feature at the bottom end of our web pages.
Furthermore, we are resolved to intensify the contact with yourselves though →Facebook ...
Partners, Links, Referrals
We value the contribution of our partners, and gladly provide referrals to the imagery on this website. Please check them out →here.